ART AND DESIGN,
SYNERGIES,
EMOTIONS
We design timeless elegant Murano glass decorations
for bespoke Interior Design with a refined Italian-style.
The history of an ancient art,
the know-how of the skilled craftsman.
Different elements blend together…
creating a one-of-a-kind product.
Every single product is handcrafted by our glass masters, the keepers of a centuries-old tradition capable of giving shape to the most modern and creative ideas.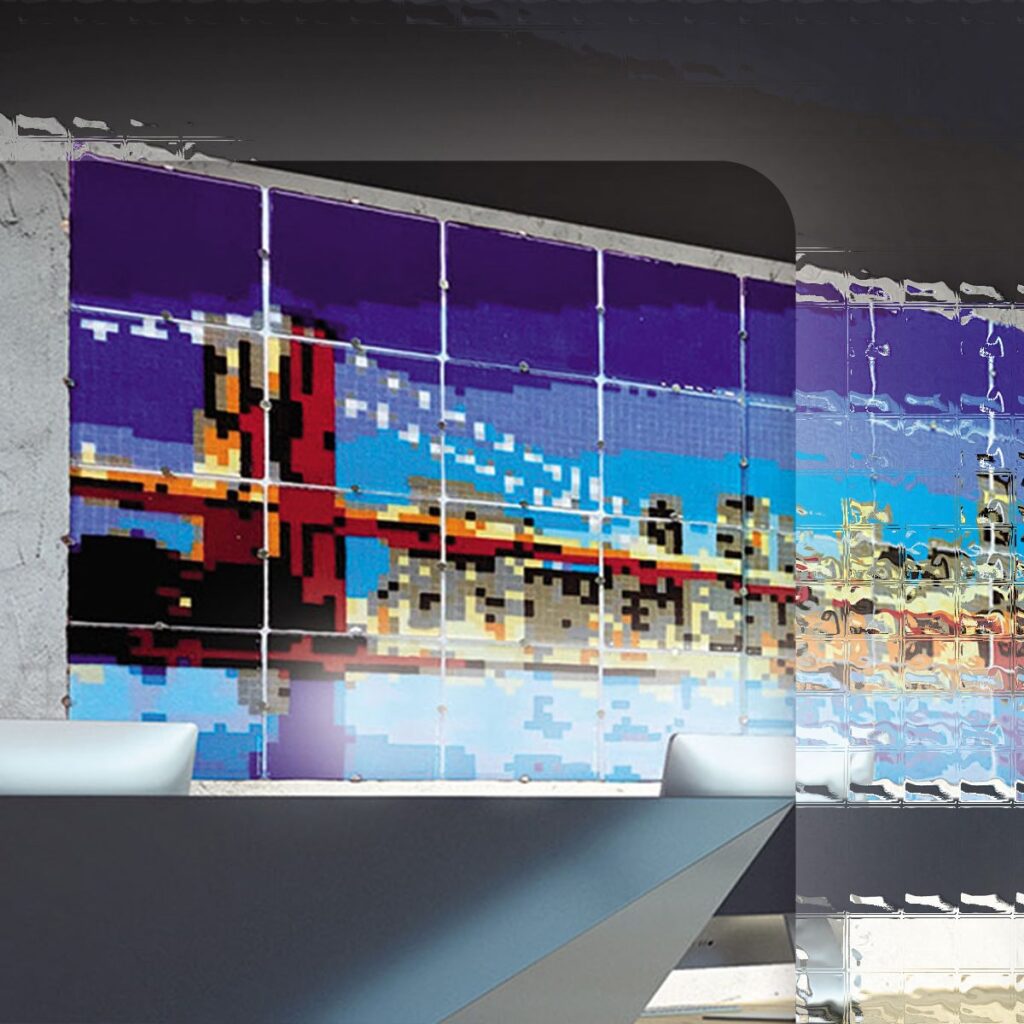 Great functionality, extreme elegance and superlative refinement. These are the distinctive features of VéVéGlass creations, designed to welcome and amaze, as well as to adapt to every different need.
"What is sacred in art is beauty",
and we at VéVéGlass know it well.
Every item is customizable down to the smallest and most imperceptible detail, thanks to the craftsmanship of our artisans who, being skilled experts in the heat of a furnace, know well how much energy to put into a creation or how much precision instead in a single touch.
If you have an idea, a wish or you simply feel inspired, do not hesitate to contact us for a personalized quote!
Art and Tradition in Every Creation
Glass is not just a material, but the soul of Venetian culture and tradition. It is a symbol of excellence and a source of pride for those in the industry, such as the glass masters at VéVé Glass, who know every secret behind the art of Murano glassmaking.
Thirty years of history: for more than three decades, VéVé Glass has been dedicated to keeping the ancient history of Murano glass alive. Our dedication is based on passion, know-how and an unquestioning commitment to adapting to market desires, but our essence remains unchanged: the craftsmanship of Murano glass. This is how the fusion of past and present manifests itself in every corner, in every reflection of the glass.
Tradition and innovation: rooted in traditions but projected into the future, we have an experienced team of glass masters who design and bring to life unparalleled creations. Each work, be it a subtle sculpture for your home or large decorative panels for prestigious settings, testifies to our love of art and beauty.
Boundless customization: we place no limits on your imagination, whether it's artistic glasswork for a private setting rather than a public space. Shapes, sizes, colors, designs, shades: every desire finds fulfillment in the hands of VéVé Glass' expert glass masters.
If you seek uniqueness and wish to impress with a touch of class and originality, opt for furniture elements with artistic workmanship of Murano glass signed VéVé Glass, where every detail becomes an ode to elegance and quality. Choosing VéVé Glass means embracing a heritage of luxury, history and refined craftsmanship, capable of transforming spaces and moments into unforgettable sensory experiences.