Design
works of art by famous designers
Design
works of art by famous designers
Design
works of art by famous designers
We collaborate with famous designers and create one-of-a-kind works of art.
Discover our exclusive Murano glass creations
The craftsmanship of Murano glass has its roots in the history of Venice. Renowned art typically Venetian and excellence of the territory and Italian, the artistic glass is able to fascinate and amaze thanks to the extraordinary skill of glass artists able to create compositions, sculptures and decorations using the many characteristics and qualities of glass, generating wonderful play of light, transparency, geometric patterns, abstract designs and much, much more.
It is impossible to describe in words the emotions that a masterpiece of Murano glass craftsmanship is able to arouse, as it is impossible to describe in words the value that a piece made by master glassmakers engaged in the artistic working of glass can have and can give to the environment in which it is installed or positioned.
Every workmanship of Murano glass is able to give an added value to any environment, embellish it and make it unique and exclusive thanks to the nature of uniqueness and exclusivity of each masterpiece, small or large.
From large sculptures to small knick-knacks, from large glass panels to the details of wall inserts, each element condenses centuries of history and tradition, the mastery of an ancient and prestigious work, bringing design, elegance, refinement and value wherever you are. The possibilities for customization and characterization are unlimited, leave room for your imagination and furnish your spaces with excellent creations produced through the craftsmanship of Murano glass.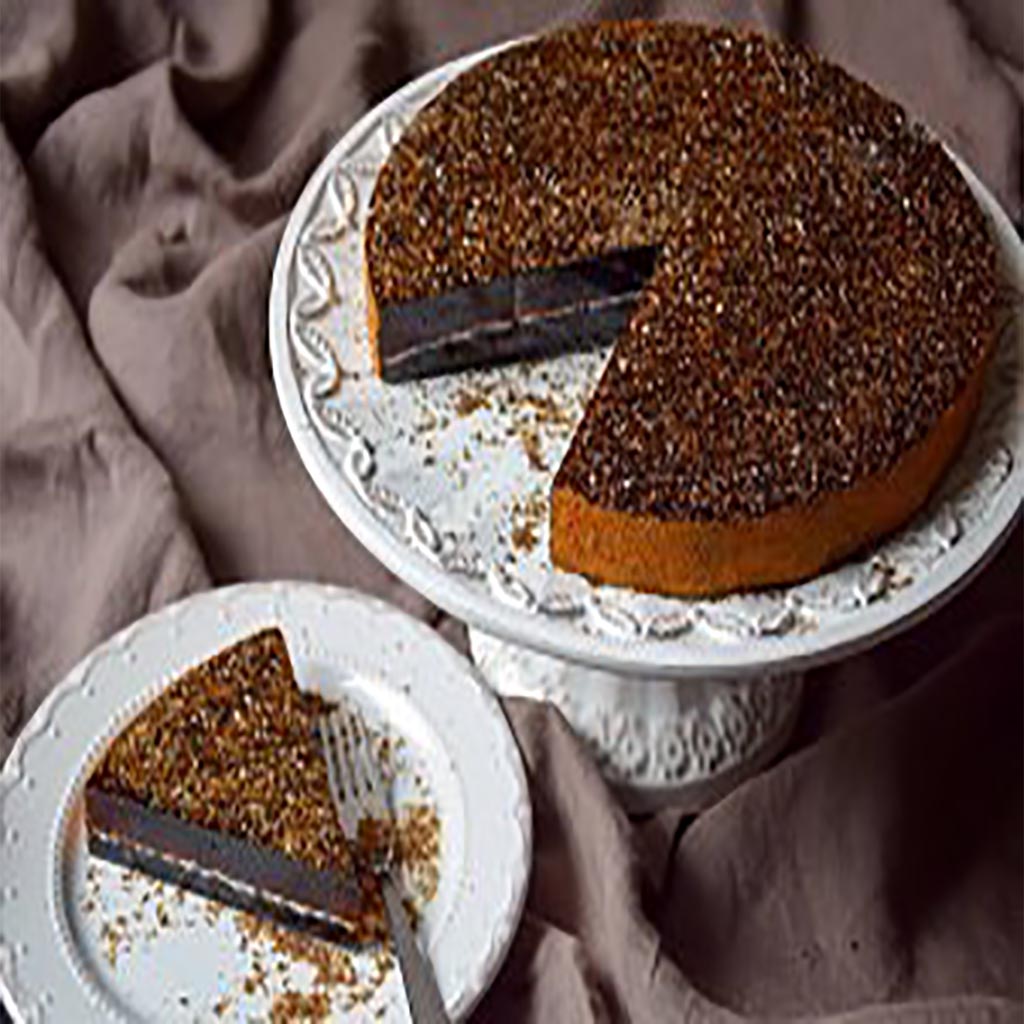 Chocomodica
Glass and Chocolate in Modica
Doppiopiatto
Gaetano Di Gregorio
Noguchi
Miquel Mariné & Carles Muro
Start your journey through a thousand colors, shapes and patterns and be inspired by the many creations on the site.
We are at your disposal to make your dreams come true!