Are you going to furnish your home? Would you like to give a more modern look to the furniture? Or give an Italian touch to interior design? Read our style tips and our ideas for furnishing accessories. Able to reflect your personality, follow our tips to create more welcoming and contemporary environments. Please read the blog disclaimer carefully!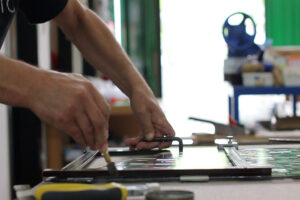 Murano glass
characteristics and functionality of the raw material
glass fusion technique
Read More »
Home furnishing:
why to choose glass for home
Read More »
Decorative glass panels:
design solutions for luxury furniture
Read More »
Sign up to receive our newsletter
Be inspired by VéVé Glass! Request our catalogues and discover our products.